HOPE.
RESTORATION.
PASSION.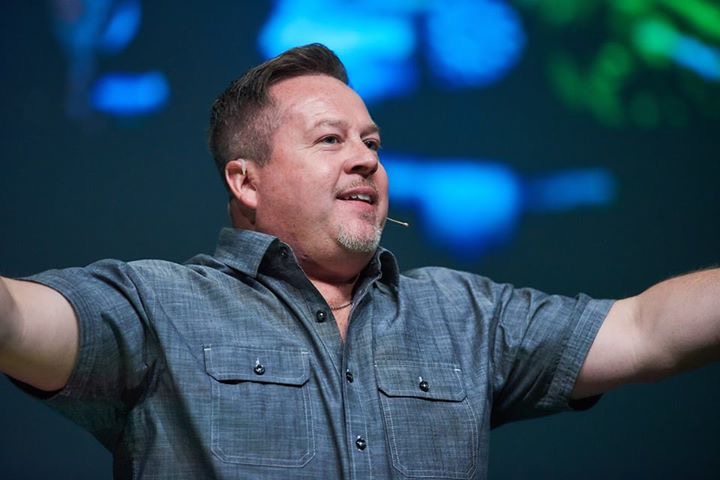 David's humorous, relational and challenging speaking style to congregations, students, businessmen, women and athletes is guaranteed to compel all audiences to realize their potential through positive life choices, as well as an undying devotion to Christ.

Passionate about communicating a message of hope, restoration and unconditional love for everyone, David has been the guest of camps, conferences, churches, businesses, retreats, campuses, detention centers and prisons in the United States and abroad.
More About David
David is the Founder and President of Invictus. Invictus Global is a For-Profit consulting group specializing in organizational development, strategy and management coaching, franchise and multisite expertise as well as full design and build construction services. Currently within the Invictus coaching portfolio of businesses is more $43m in annual revenue.
For more than 25 years, his vision and leadership has been demonstrated in both the business and church worlds. A son of a pastor, his deep ministry heritage provides an integral and sound life foundation. David is a proven coach who has consulted multi-million dollar businesses, start ups, franchises, non-profits, churches and influential individuals with global reach.
He has been a nationally certified communicator and coach for the Monster.com nonprofit, Making It Count. In 2004,he founded RPM Communications, a 501(c)(3) nonprofit. Two short years later, founded the For-Profit Crossroads Hauling, Inc.
Previously, he was the Director of Multisite Operations at the Rock Church in San Diego, California, as well as the church's Franchisor, pioneering their expansion and architecting their multisite efforts. Additionally he served as an associate speaker for Miles McPherson. Nevertheless, David has served in multiple other mega church settings and capacities with a particular love for generational and multicultural ministries.

Yet, David's greatest accomplishments are encompassed in being a devoted husband to his wife Reesa and father to his children Aria and D.J.. He and his family reside in beautiful Sarasota, Florida.